Do you need to have a family photo taken? Have a child who will soon be a senior and need senior portraits? Are your kids involved in sports and you can never get them in action? We have photographers who can help you with those needs and more!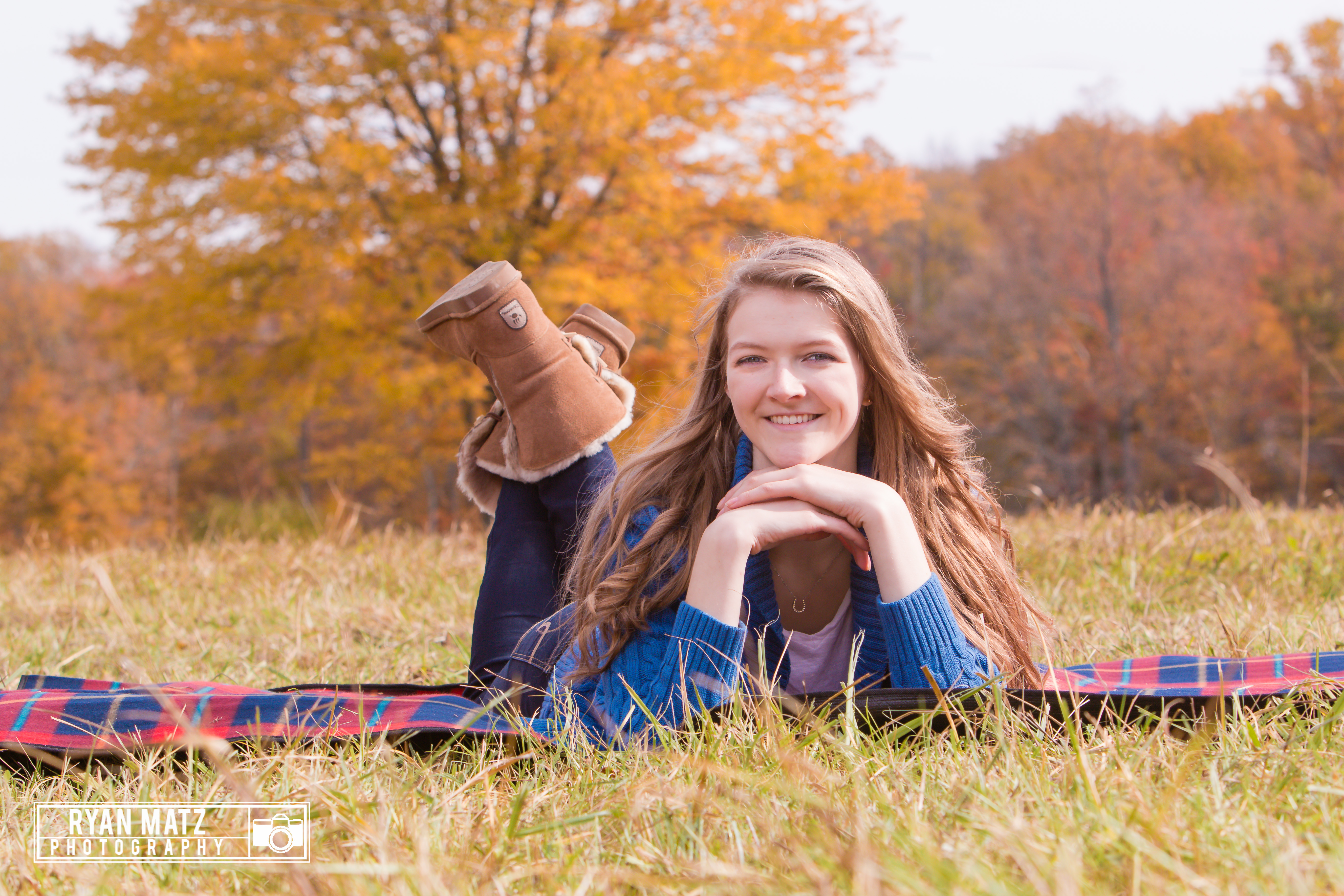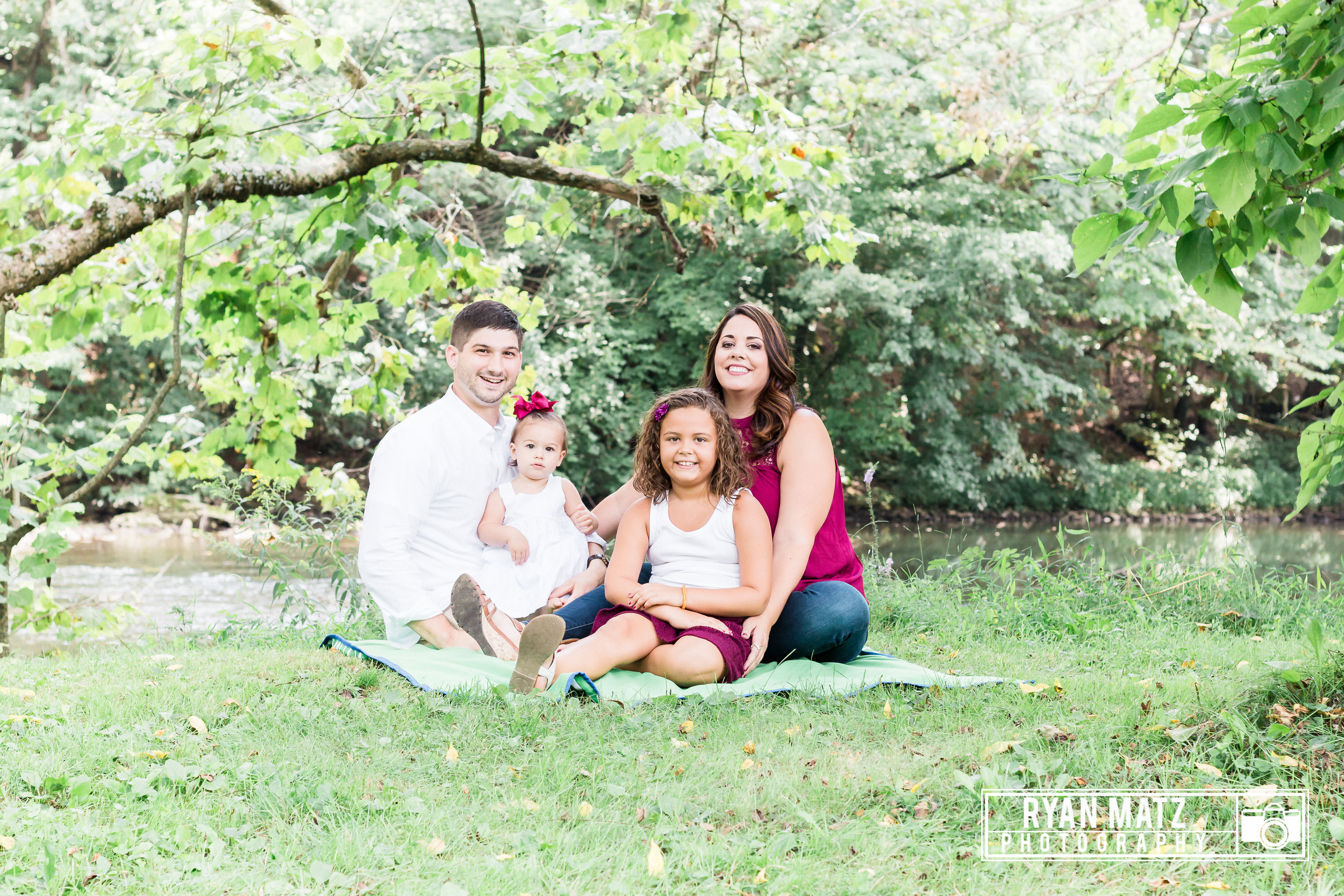 Ryan Matz Photography specializes in capturing memories and moments in time for you to look back at and reminisce for years to come.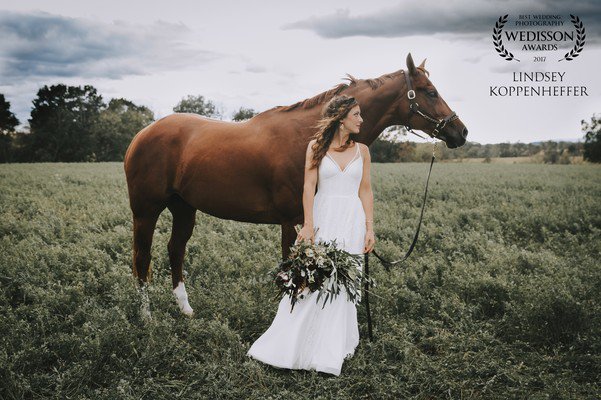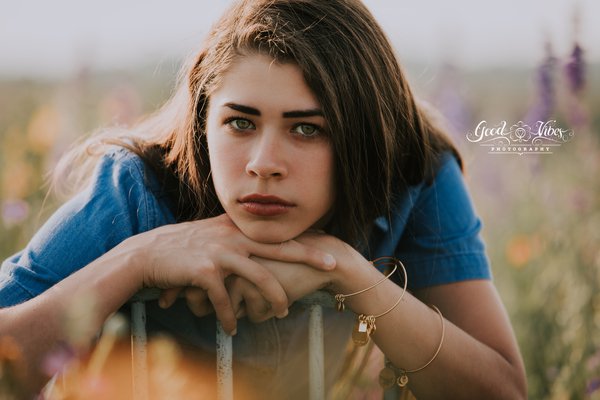 Portrait + Wedding Photography
Other helpful picture information:
Tips for Picture Perfect Holiday Photos
Take Better Cell Phone Pictures

Creative frames for your photos:
Favorite Things Photo Frame
You Rock! Photo Frame
Spooky Eye Picture Frame
Are you a Berks County Photographer who would like to be listed in our Photography Guide? Click here to sign up.